SONY VAIO Software for my FW Series Notebook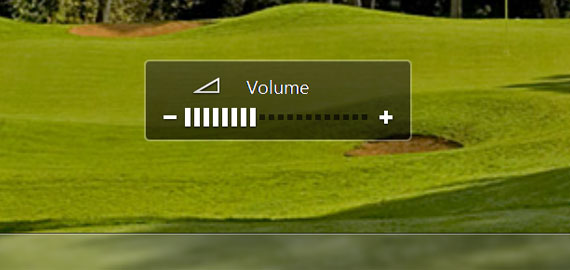 Today I decided to install some of the updated SONY utilities and other software that was originally on my notebook before I did a clean install of Windows 7. (This was written based on my experience installing on a VGN-FW290 notebook with the 64-bit Windows 7 Ultimate operating system)
Download and install the VGN-FW290 software from the SONY support website in the following order.
Select Your Operating System: Microsoft® Windows 7 Ultimate 64-bit.
Sony Shared Library - SOASSL-70189398-US.EXE
Notebook Control and Utilities

Setting Utilities Series, Fn Keys and Vaio Control Center.
SOASUS-70201315-US.EXE
VAIO® Control Center Software
SOAVCC-70192539-US.EXE

VAIO® Original Function Settings Software
SOAOTH-70189922-US.EXE
VAIO® Location Utility
SOAOTH-70189504-US.EXE
VAIO® Event Service
SOAVES-70192615-US.EXE
VAIO® Presentation Support
SOAOTH-70189620-US.EXE
VAIO® Entertainment Platform Software
SOAVEP-70196575-US.EXE
Select Your Operating System: Microsoft® Windows Vista 64-bit. (since the following is not available for Windows 7 yet)
Original - Arcsoft WebCam Companion® Software.
SOAVCU-15458700-64.EXE
Search the SONY site for "SODSNC-14727000-64" to get the download page for the 64 bit Sony® Firmware Extension Parser
Sony® Firmware Extension Parser
SODSNC-14727000-64.EXE
In Control Panel | Power Options, check if the brightness control slide is working.
Restart and check functionality of the built in function and multimedia keys (S1*, volume -/+, mute, magnify, brightness control, etc.). The S1 key can be set with the Vaio Control Center | Special Buttons option.


Skin changes under Ubuntu VMware Machine
More info: Official VAIO FW Series Owners Thread (forum.notebookreview.com).